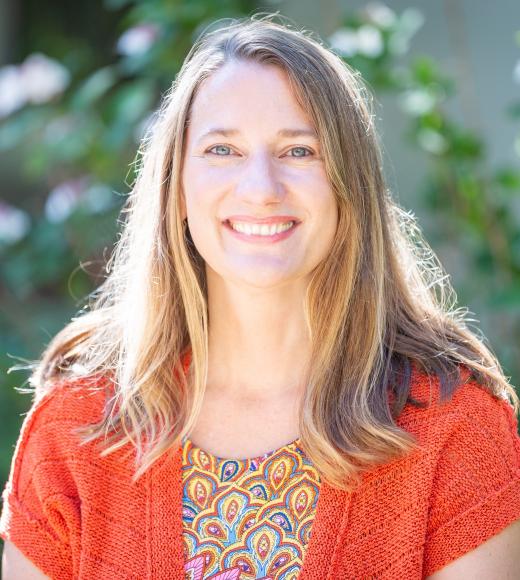 Position Title

Director of Training and Continuing Education
Bio
Education
Ph.D. - University of Oregon
How I Work With Students
Therapy with me involves genuine, respectful listening and active engagement that is empowering, pragmatic and enlivening. First, we'll assess what your needs are and determine what services will best meet your needs. If we determine that working together is the best course of action, we'll then explore which approach may be most effective within our short term counseling model. We'll develop your vision of what you want, and identify realistic steps to get there. This may involve combined approaches from Cognitive Behavior Therapy, Interpersonal Process Therapy, Acceptance and Commitment Therapy, Motivational Interviewing, creative expressive therapies, or others. Like a co-navigator, I support you along the way. I look forward to hearing from you and welcome your questions, thoughts, and feedback.
Professional Interests
Integrative approach to therapy using Multi-Theoretical Psychotherapy and mindfulness based approaches; Career and Personal Identity Exploration; Multicultural Counseling and Outreach; Disability, Veterans and Ability Issues; Vocational Psychology Research; Multicultural Supervision and Training.