Free Cooking Classes
The SHCS Teaching Kitchen is a program for students that offers free cooking classes with curriculum that emphasizes nutrition and culinary education, and skill building.
Along with teaching students how to prepare their own nutritious food, while keeping cost and time management in mind, we also focus on sustainability by using seasonal and local foods when able.
All cooking classes are designed with the busy student in mind. The classes provide food preparation and cooking skills, nutrition education and meal suggestions to inspire even the busiest student to cook!
Virtual Events
The SHCS Teaching Kitchen also offers virtual events on a wide-range of topics, including grocery budgeting, pantry staples, meal and snack ideas, kitchen equipment, and more!
---
Hands-On Cooking Classes and Virtual Events!
Cooking 101
Topic, date, and location TBD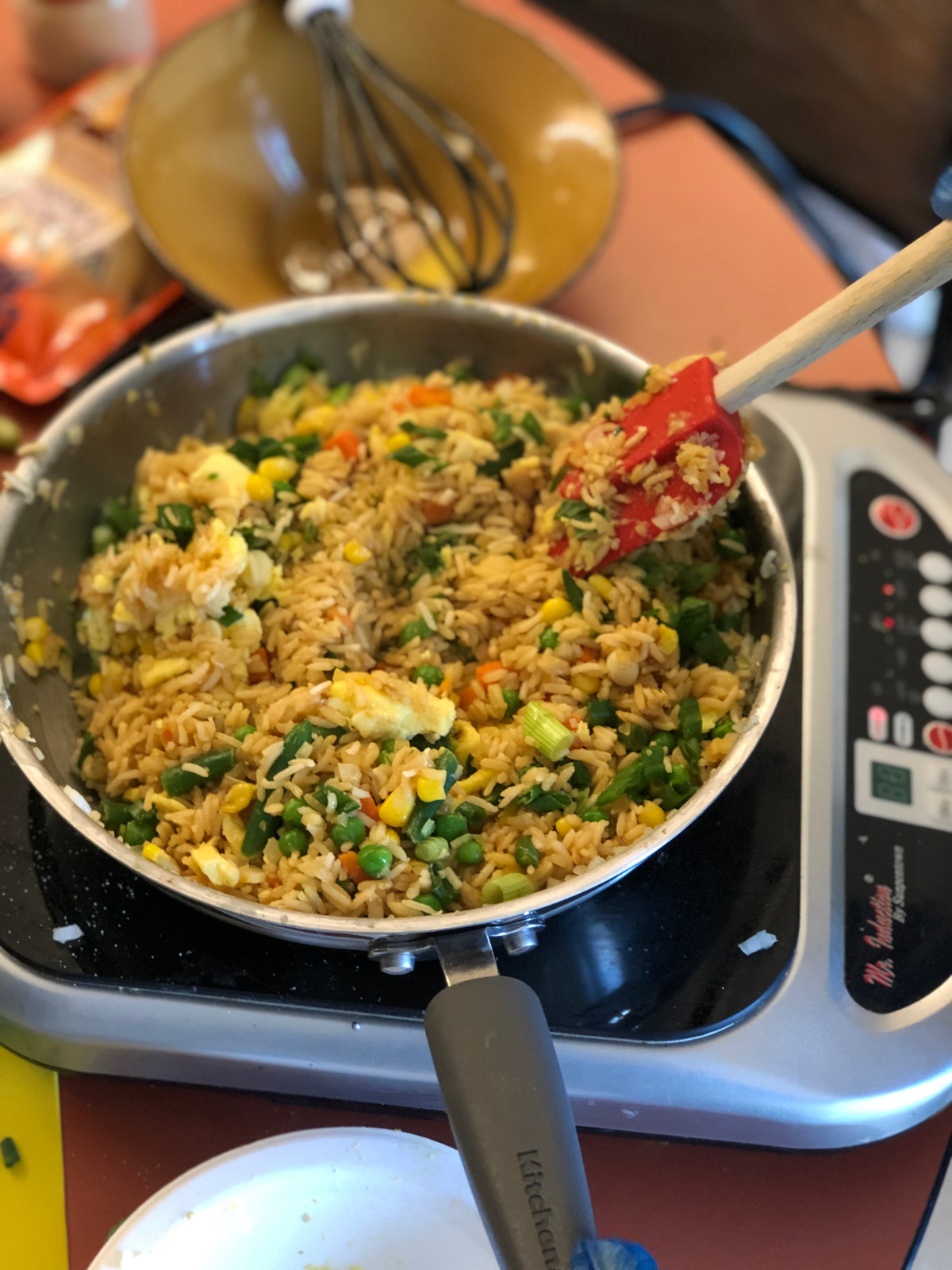 Cooking 101
Topic, date, and location TBD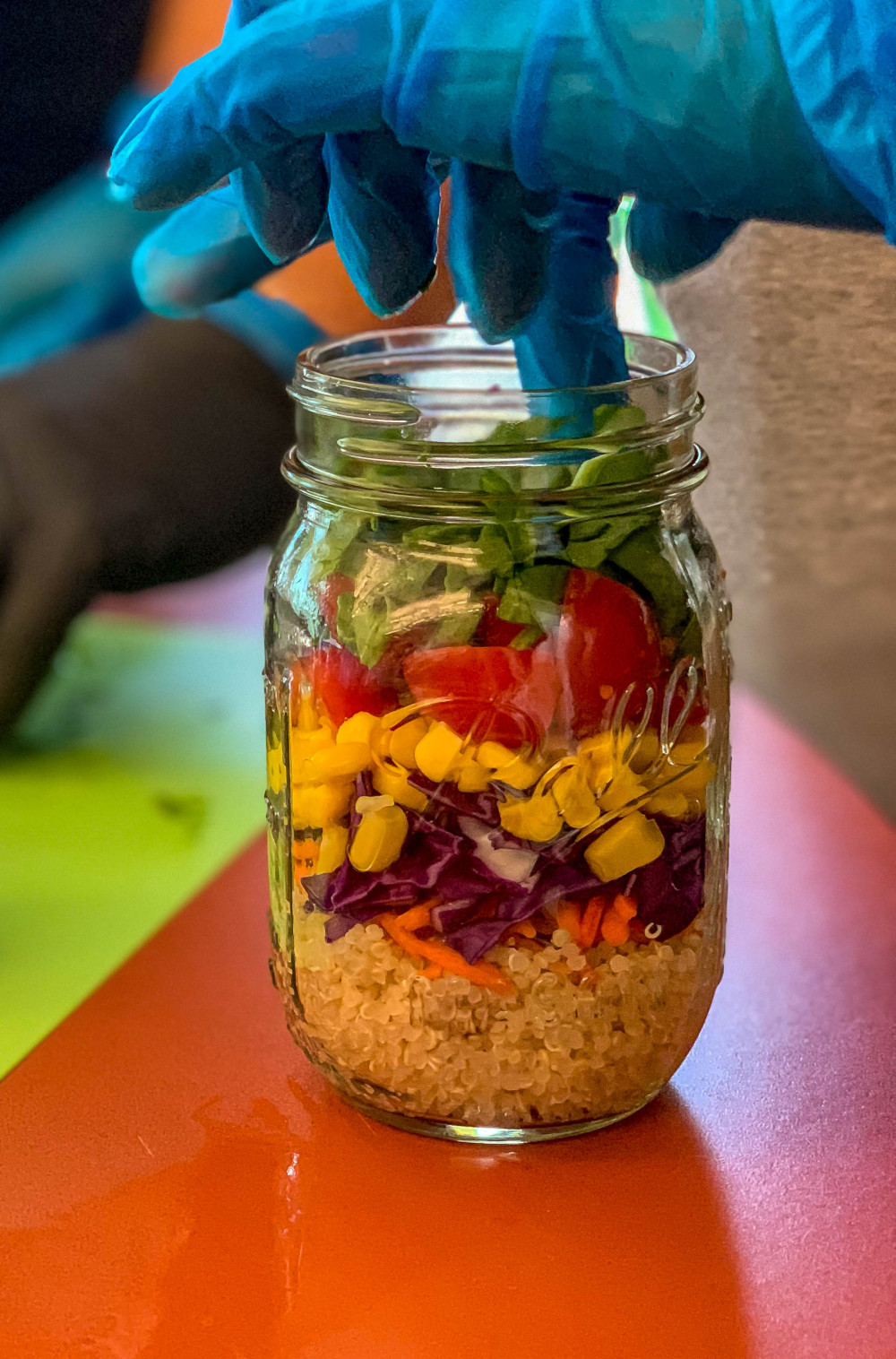 Cooking 101
Topic, date, and location TBD
Tags