Free Cooking Classes
The SHCS Teaching Kitchen mission is to educate UC Davis students in evidence-based nutritional concepts and cooking skills to optimize health during their time here in college and throughout a lifetime.
Along with teaching students how to prepare their own high-quality food, while keeping cost and time management in mind, we also focus on sustainability by using seasonal and local foods when able.
All cooking classes are designed with the busy student in mind. The classes provide food preparation and cooking skills, nutrition education and meal suggestions to inspire even the busiest student to cook!
---
Hands On Cooking Classes!
Cooking 101: Eat the Rainbow
Food comes in so many different colors, all with certain nutrients and benefits!
Join us for some colorful meal ideas you can add to your day!
This class is Friday 10/26/18 from 12 - 1:30pm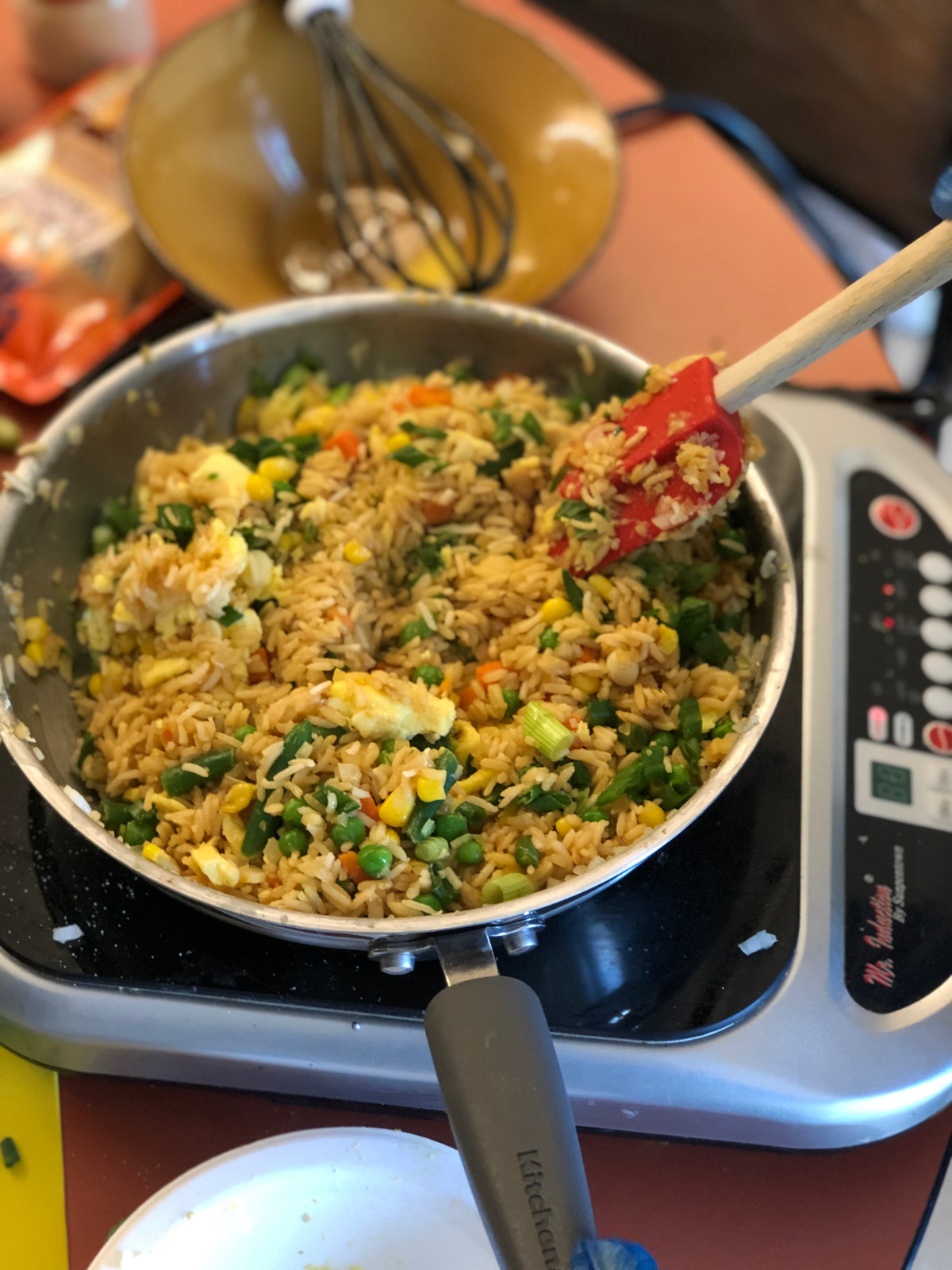 Cooking 101: Leftovers
Find ways to use food left in the fridge!
Join us as we learn how to turn leftovers into tasty meals!
This class is Friday 11/09/18 from 12 - 1:30pm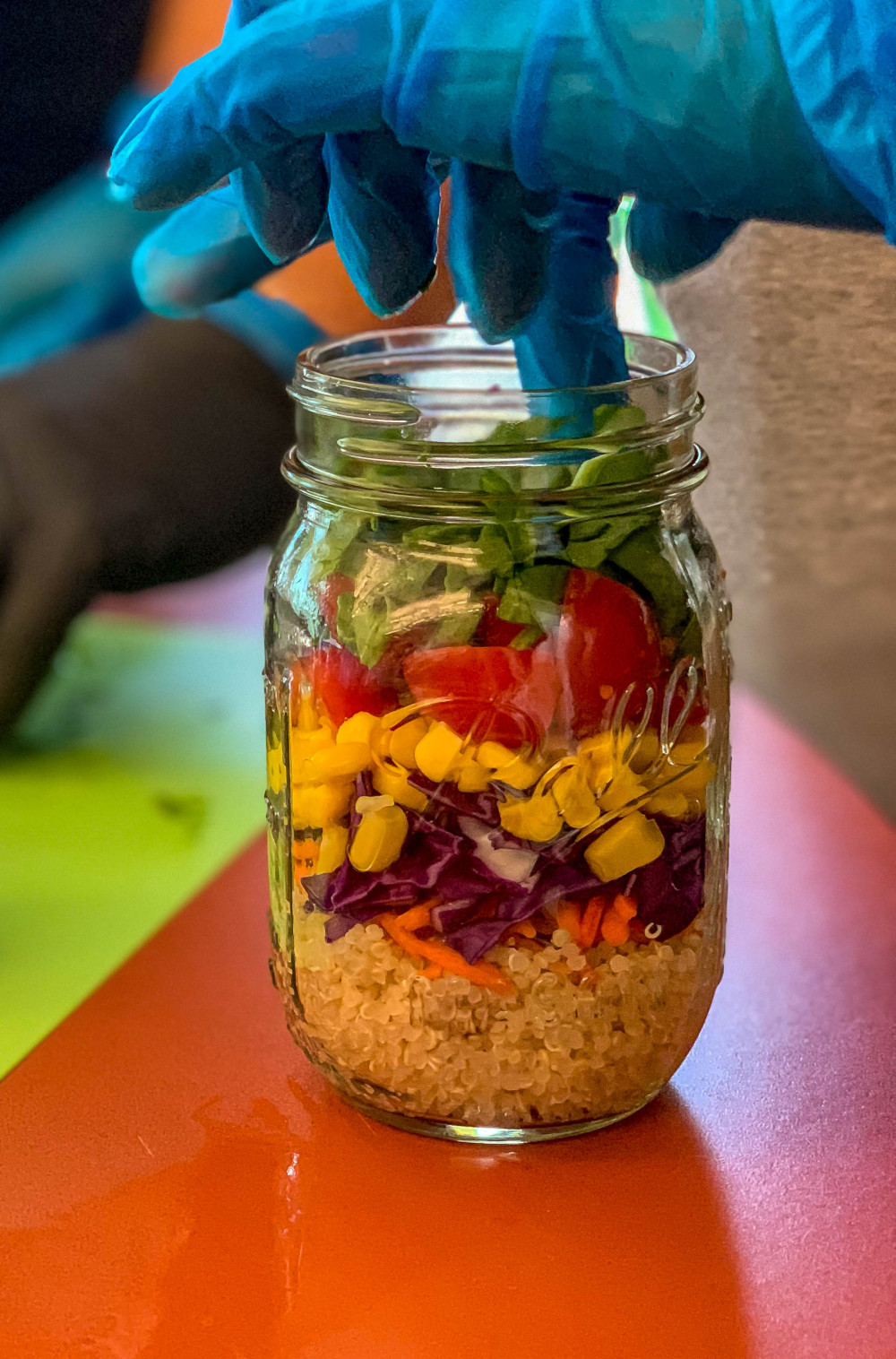 Cooking 101: Study Snacks
Feed your brain for finals!
Join us and learn to make your finals snack survival kit!
This class is Friday 11/30/18 from 12 - 1:30pm
Tags