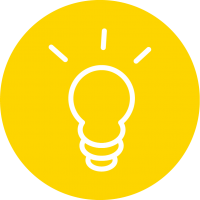 Intellectual wellness encourages us to engage in creative and mentally-stimulating activities, and it requires lifelong learning and curiosity. Intellectual wellness can be developed through academics, cultural involvement, community involvement and personal hobbies that expand your knowledge and skills while allowing you to share your knowledge and skills with others.  
You can foster your intellectual wellness by:
Being open-minded.
Listening. When you participate in active listening you are able to fully comprehend the information that is being given to you.
Picking up a hobby. Hobbies are great ways to increase your skill set. They can also be fun!
Studying abroad or traveling. The best way to gain knowledge as well as an appreciation for another culture is to experience it yourself.
Taking a class outside of your major.
Reading for pleasure.
Checking out a seminar or conference on something new to you.
Learning another language.
Engaging in research opportunities.
Resources