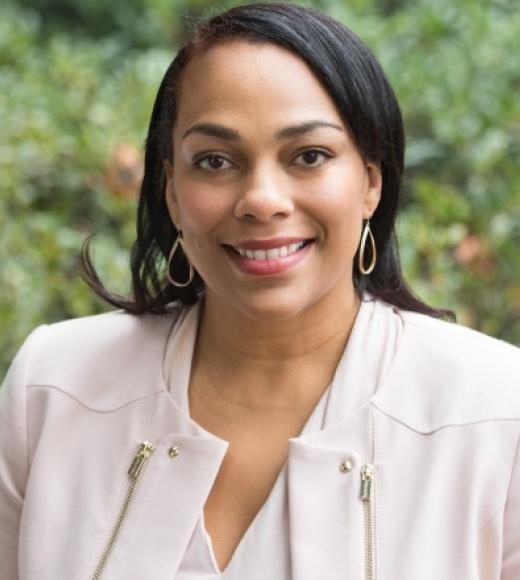 Bio
Partner Units
Student Recruitment and Retention Center (SRRC)
Native American Academic Student Success Center (NAASSC)
Office Locations
Monday, Tuesday, Wednesday, and Thursday:
Mornings - (8:00 a.m. - 1:00 p.m.) at the University House and Annex #104 (NAASSC) (check in at front reception)
Afternoons - (2:00 p.m. - 6:30 p.m.) at the SRRC (check in at SRRC front desk) 
FWA - Not on campus on Fridays
*Not available on Wednesdays from 9:30-10:45 a.m. and on Tuesdays from 10-11:00 a.m. and 11:00 a.m. to Noon for biweekly consult group and staff meetings. Other meetings with partner units are also scheduled in between appointments.  At times, I might counsel students at the opposite location at different times than what is scheduled above depending on client comfort with location in terms of confidentiality.    The best way to schedule an appointment is to send me an e-mail at tthomas@ucdavis.edu with the best days and times you are available for appointments and I will do my best to respond as soon as possible.
Contact Information
These communication methods are intended for staff, faculty, students, and community communications. To make an initial appointment, please send an email to Tracy at tthomas@ucdavis.edu. Students who have already established care with Tracy are advised to use Health-e-Messaging for all communications.
About Me
Education
MA, Psychology - Marriage and Family Therapy
About Tracy
Tracy Thomas, Licensed Marriage and Family Therapist (LMFT), earned her Bachelor of Arts Degree in Communication Studies from UCLA and her Master of Arts Degree from Brandman University.  Through her work in non-profit community health centers throughout the Sacramento area, she has compassionately provided mental health care services to culturally and socio-economically diverse populations from marginalized, underrepresented, and underserved communities, including Native American and Indigenous populations.
Tracy has specialized interest, training, and experience in treating symptoms of PTSD and trauma, including intergenerational trauma experienced by oppressed people. She received EMDR training and consultation from an EMDRIA-approved school and uses EMDR as a primary tool to help clients heal from traumatic experiences. 
Additionally, through her work experience in a partial hospitalization program, she has specialized training in treating eating disorders and other co-occurring mental illnesses using ACT and DBT therapies. Her theoretical orientation is primarily Humanistic.
Through her private practice experience, she has been able to provide culturally competent care to diverse clients of various ages, cultural identities, and socioeconomic backgrounds who suffer from trauma, PTSD, eating disorders, substance abuse, anxiety, depression, relationship issues (couples, marital, parenting, and family) issues, blended family challenges, stress disorders, phase of life issues and more.  
How I Work With Students
My personal philosophy in counseling is rooted in the belief that regardless of the complex emotional challenges that one might be facing, each person can experience emotional freedom and reach his or her maximum potential in life. This can be achieved through access to an empathic, culturally competent counselor who assists the client to reprocess traumatic events, to learn and practice mindfulness, make a commitment to accepting each experience as it is in the moment, and to align thoughts and behaviors with his or her core values to achieve desired outcomes. 
In my person-centered approach to therapy, I often use Mindfulness Cognitive Behavioral Therapy, Acceptance and Commitment Therapy (ACT), DBT, and EMDR to treat clients.
Professional Interests
Trauma, PTSD, multicultural counseling, couples/family/relationship issues, depression, anxiety, eating disorders, adjustment and stress management challenges
Identities that Represent Me
Indigenous, Allo-Inclusive 
Tags