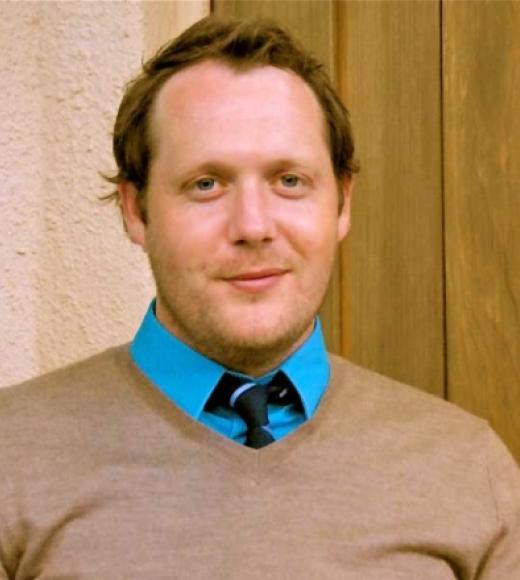 Position Title

Psychologist, Veterinary Medicine Satellite
Bio
Education
Ph.D. - Texas Tech University
How I Work With Students
I strive to work collaboratively with students. My goals are to help individuals better understand themselves, their personal histories, their ways of relating to others, their expectations of the world, and the ways they can feel more fulfilled in life. For me, establishing a foundation of trust, safety, and support are at the core of accomplishing these goals.
Professional Interests
I have been trained as a generalist and feel comfortable working with a wide range of presenting concerns. I have a particular interest in issues of spirituality/religion, issues of diversity and multiculturalism, gender and gender roles, depression, anxiety, relationship concerns, and couples counseling.
Contact Information
These communication methods are intended for staff, faculty and community communications. Students are advised to use Health-e-Messaging for all communications.