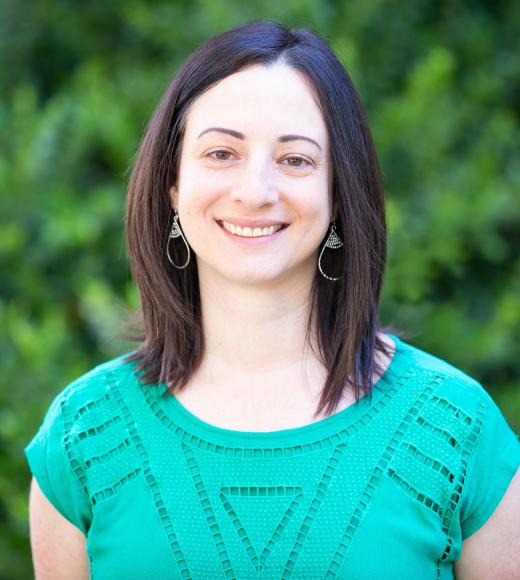 Position Title

Licensed Professional Clinical Counselor
Bio
Education
Masters Degree in Counseling Psychology, Northwestern University

How I work
College students today report being more stressed, anxious, and depressed than previous generations.  There are many reasons for this, and being in college often means facing dynamic and challenging times.  My job is to help all students I work with find the best solutions for their unique circumstances, and I also want to help students make the most of their experience in college. My approach is grounded in the notion that students are the experts of their own lives.  I am here to support students' visions of how they might want to make changes in their lives, and to help students develop coping skills or strategies for difficult situations.  I provide a safe, non-judgmental space for students to explore what is happening to them, and I honor each student's values and background.

Clinical interests
Adult identity development, treating anxiety and depression, crisis intervention, multicultural competencies, social justice, foster care youth and underserved populations, substance use and harm reduction, human sexuality and gender expression, parenting and work/life balance, postpartum depression, Motivational Interviewing, Cognitive Behavioral Therapy, and Dialectical Behavior Therapy.
Contact Information
Students are advised to use Health-e-Messaging for all communications.