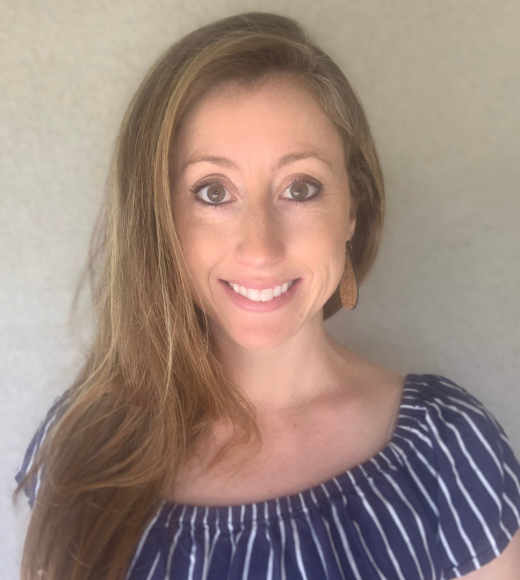 Position Title

Director, Health Education and Promotion
Health Education and Promotion
Bio
Pronouns:
she, her, hers
Focus
Coordinating student-focused health equity efforts; cultivating and advocating for policies, institutional practices and environments that support student well-being. 
Education and Background
M.P.H. - University of Arizona
B.S. - UC Santa Cruz, Health Sciences
Raeann received her B.S. in Human Biology from UC Santa Cruz. Before attending the University of Arizona for her MPH in Health Behavior and Health Promotion, she interned at the Santa Cruz County Department of Public Health focusing on emergency preparedness. During her time at the University of Arizona, she worked as a teaching assistant for introductory public health courses, was a program evaluator with the Skin Cancer Institute, and served as a Student Researcher for a REACH (Racial and Ethnic Approaches to Community Health) Grant.
Since receiving her MPH in 2014, Raeann has worked at UC Davis in the department of Health Education and Promotion, where she focuses on alcohol and other drug risk reduction. During her 8+ years at UC Davis, she has led campus and community coalitions, supervised student staff, and advocated for campus-wide policy and institutional practices that support student health and well-being (including increasing access to naloxone and passing a good Samaritan policy).  Raeann is passionate about health equity, advocacy, student-centered approaches, and the social determinants of health. 
Tags