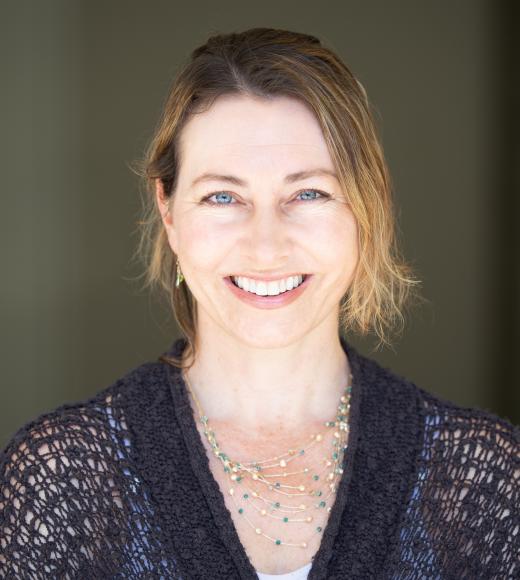 Bio
Education
Ph.D. - Pacific Graduate School of Psychology
How I Work With Students
I believe that the ability to overcome obstacles and life issues can occur within a framework of support and positive reframing. I work with students to maximize their life potential and to visualize their lives and chosen paths in a positive direction. In my work I strive to recognize individual difference and frame healing from difficulties within a multicultural context that conveys positive regard and respects life experiences. My style is connecting, warm, understanding and focuses on strength building exercises that encourage growth through reflection and changing patterns that are self-perceived as harmful. I view therapy as a journey that can connect you as a student to reaching your intended destination. I am also a member of the SHCS Gender Care Team, which is a group of medical and mental health providers who have interest and specialized training in addressing the needs of transgender students.
Professional Interests
Supervision and Training of New Professionals, Psychodynamic Theory, Cognitive Behavioral Work, Feminist Perspectives, Relationship or Couples Issues, Multicultural / Privilege Dynamics, the LGBTQ Community, Body Image / Self-Esteem Struggles, Anxiety and Identity Issues.
Contact Information
Students are advised to use Health-e-Messaging for all communications.