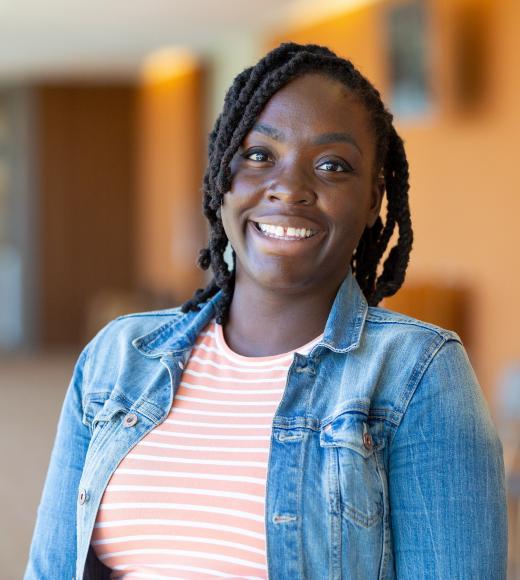 Position Title

Post-Doctoral Resident

Interim Sport Psychology Coordinator
Bio
Education 
Ph.D. - University of Wisconsin - Madison
Professional Interests
Multiculturalism, social justice, sport psychology, identity development, interpersonal concerns, trauma, group therapy
Languages 
English
Which Communities Represent Me
African Diaspora, LGBTQIA+
About Me
I am an advanced doctoral candidate at the University of Wisconsin- Madison, but grew up in Dallas, Texas. Outside of therapy, I enjoy watching movies, spending time with family and friends, and traveling.
How I Work With Students
Throughout my training I have remained committed to University counseling with a particular emphasis in working with college students of color. While remaining conscious of contextual variables contributing to distress, I hope to facilitate the growth, change, and healing most meaningful to the individual. I aim to understand the unique and individual perspectives that contribute to the client's worldview and pull from theoretical approaches that put the client first. I also appreciate building a relationship with my clients and using that as the foundation of the therapeutic work. I have experience working with various presenting concerns including identity development, trauma, substance abuse, athletic issues, depression, anxiety, relationships concerns, interpersonal issues related to family, friends, and/or romantic partners, etc.