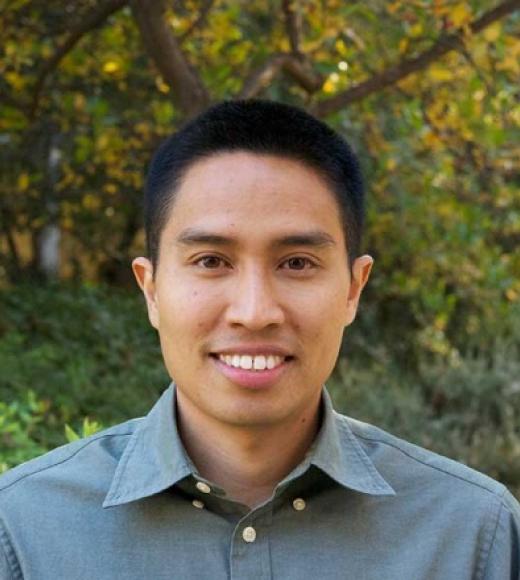 Position Title

Counselor, Engineering Satellite / Letters and Science
Bio
Education
M.A. - Naropa University
B.A. - University of California Santa Cruz
License Number
LPCC 428
How I Work With Students
My goal is to welcome each student I meet with just where they are in their life. I see my job as supporting resiliency through challenges. My belief is that we're each fundamentally insightful about ourselves, and that living in line with our values - especially when facing struggle and pain, helps us grow as human beings.
About Me
My training is in contemplative psychotherapy, which integrates Western and Eastern psychological approaches to reduce suffering in the journey towards meaningful living. From this perspective, progress in counseling is more about accepting direct experience, cultivating mental flexibility, and learning how to live a good life, rather than needing to somehow fix ourselves or only focusing on unwanted symptoms.
My clinical experience comes from a variety of settings: counseling faculty and staff at a large research university; team-based residential recovery with emerging adults; couples work and play therapy with children at a non-profit counseling center; suicide and sexual assault crisis work; as well as private practice. Prior to becoming a psychotherapist, I worked in program and project management at universities, corporations, county government, and non-profit human services.
Professional Interests
Relationships, couples, and group work; social justice; career exploration; parenting; crisis support. 
Strength-based, Multicultural, Acceptance & Commitment Therapy (ACT) approach.
Languages
Vietnamese
Contact Information
Students are advised to use Health-e-Messaging for all communications.