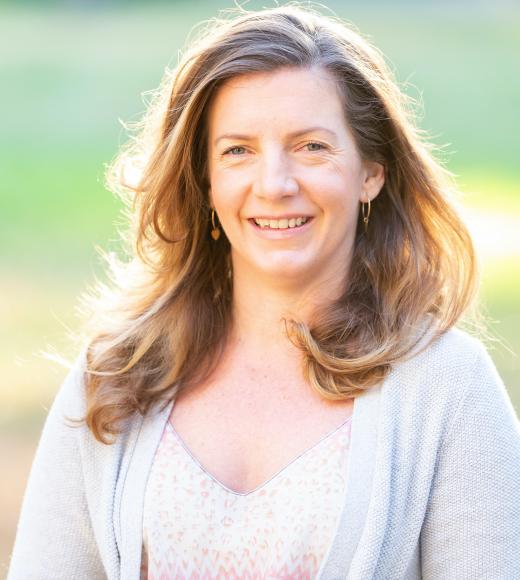 Position Title

Licensed Marriage and Family Therapist
Bio
Education
M.S. & B.A. - California State University, Northridge
How I Work With Students
I am passionate about providing a space to heal, grow and welcome change. As we meet and explore the current issues that are impacting your life's journey, we can then decide how best to support you in this process and determine services that will be most advantageous. Together as we tackle these issues, we can bring forth the development of fresh life patterns and thought processes that can allow you to flourish.
About Me
I began my life's adventure in Southern California and have made my way north to Davis. Previously working as a therapist in California State University of Sacramento, I supported students by hearing their issues, supporting their unique process, and gave voice for change. I instantly began forming relationships with different departments, becoming a liaison for DREAMERS, CAMP (California Assistance Migrant Program), Women's Resource Center and PRIDE. Being involved within the university allows me to focus solely on providing treatment that opens the heart, mind and soul to motivate individuals and couples for change and growth.
Professional Interests
Integrative approach to therapy utilizing Psychodynamic, Person-Centered, Trauma informed and Mindfulness based therapies; Multicultural issues, LGBTQIA+, and to continue my own education and growth.
Contact Information
Students are advised to use Health-e-Messaging for all communications.