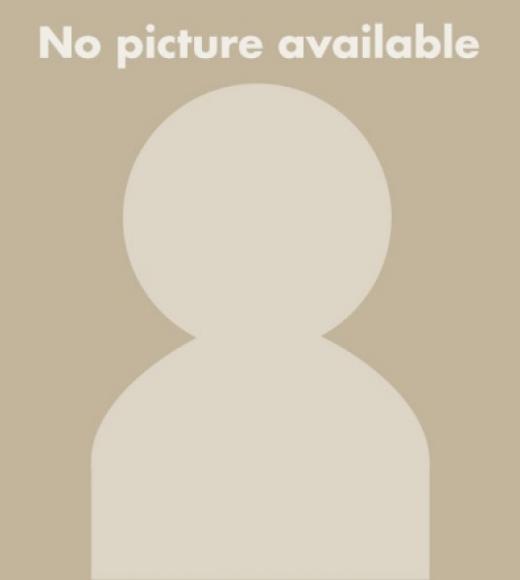 Position Title

Psychologist, Graduate Studies Satellite, Coordinator of Group Counseling
Bio
Education
Ball State University
How I Work With Students
I view individuals in the context of their unique life experience and strive to be aware of what my own background brings to my work with students. When I first meet with student, I often invite students to ask questions they have about counseling to begin to deconstruct the myths of counseling. In addition to assess the students' presenting concerns, needs and other pertinent areas of information during our initial meeting(s), I attend to building a comfortable, safe, and trusting relationship and environment. I value the client-therapist relationship and believe a positive relationship is critical to the success of change. The process of counseling is a journey. While I may have influence on my students as they travel in their journey I encourage and support my students to create, think, feel, explore, experiment, and reflect their experience of the journey.
Professional Interests
Depression, Anxiety, Relationships, Identity Development, Adjustment, Disordered Eating, Body Image, and Sexual Assault
Languages
English, Taiwanese, Mandarin
Contact Information
Students are advised to use Health-e-Messaging for all communications.