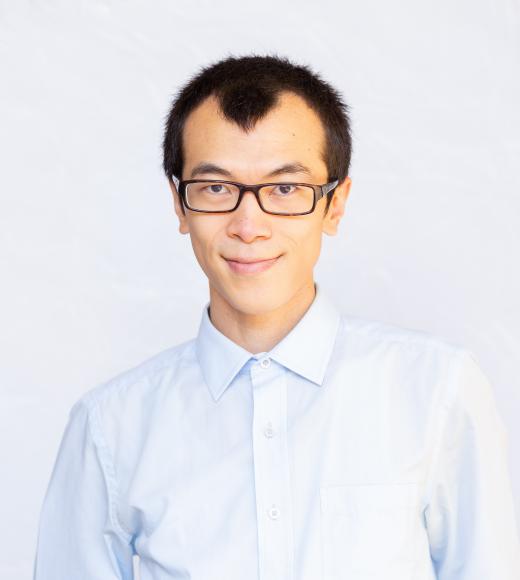 Bio
Education:
Ph.D. in Counseling Psychology at Arizona State University
M.A. in Counseling at Arizona State University
B.A. in Psychology, Chinese, Minor in Education at University of California, Los Angeles
How I work with clients:
 I strive to create a respectful and authentic space for clients to express personal concerns freely. My approach in counseling is collaborative and solution-focused – we work together to identify your unique challenges, and generate practical and proactive methods tailored to address these challenges. My hope for clients is to be able to take control of what you can, and make an active effort in creating your ideal university experience.
About me:
I am a first-generation immigrant from China who grew up in the Bay Area. I have had the privilege of working with past clients in my native tongue (Mandarin Chinese). In my spare time, I enjoy watching and playing competitive video games, watching anime, dining with good company, and casual walks.
Professional interests:
Adjustment, identity development, stress management, relationships and communication, immigrant and minority mental health, gaming addiction, phobias, career counseling, and clinical supervision.
Languages:
Proficient in English, Mandarin Chinese.
Contact Information
Students are advised to use Health-e-Messaging for all communications.