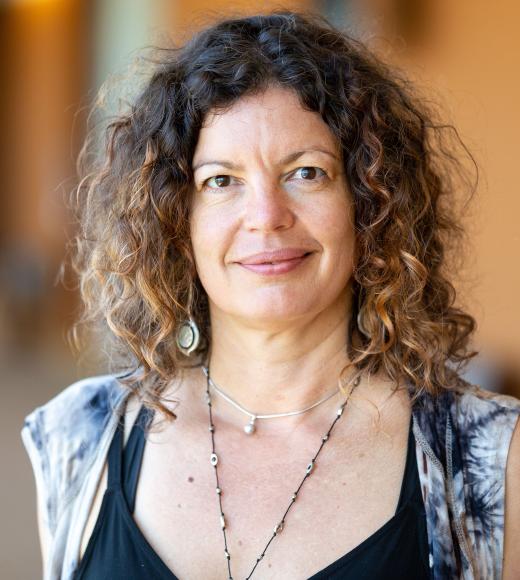 Position Title

Counseling Services Supervisor
Bio
Pronouns:
she, her, hers
Education
Masters Degree in Organizational and Social Psychology, Sofia University, Bulgaria
Masters degree in Integral Counseling Psychology, CIIS, San Francisco, CA
About Me
As an adult immigrant and former international student, I am intimately familiar and deeply interested in the challenges related to cultural diversity, personal identity and transition and adjustment to different cultural environments and social expectations.
I have practiced as a counselor in US (California), Ireland and Bulgaria with individuals from wide variety of socioeconomic circumstances, cultural/ethnic/racial/sexual identities and national origins.
Before coming to UC Davis, I worked extensively with people living with the challenges of severe mental health issues and/ or managing testing life circumstances like poverty, oppression, marginalization, trauma, violence
How I Work With Students
In my work I am guided by the belief that every crisis is an opportunity to change what is currently not working for you.
I am interested in your experience of your life and perception of challenges and goals you might have for yourself, and my intention is to support you to get where you want to be. I want to help you recognize your own strengths and the internal and external obstacles you face in your day-to-day life.
I value and promote authenticity and self-awareness and the courage to find a way to be yourself in every environment and context.
My approach is informed by Humanistic and Existential lens and Gestalt, Harm Reduction, Internal Family Systems and DBT perspective inclinations.
Professional Interests
Neurodiversity, Crisis, Identity, Marginalization and Belonging, Communication and Community, Parenting, Relationships, Trauma, Stress Management, Anxiety, Depression, Substance misuse, Psychedelic Psychotherapy.