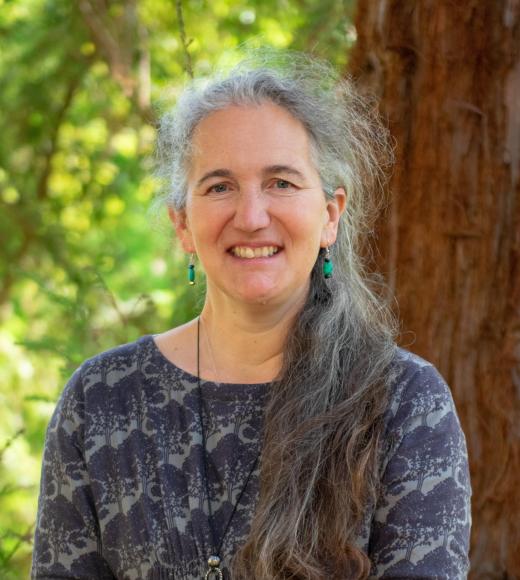 Position Title

Psychologist, School of Medicine and Betty Irene Moore School of Nursing
Bio
Education
M.Sc. - Marriage & Family Therapy, Purdue University, IN
M.Sc. - Executive Coaching, Ashridge Business School, UK
Ph.D. - Counseling Psychology, University of Wisconsin-Madison, WI
How I Work With Students
I work on the Sacramento campus, providing counseling support to students in the School of Medicine and the Betty Irene Moore School of Nursing. My goal is to provide a quiet, safe, reflective space for professional students to connect more deeply with their values, their work, and their relationships.  Together, we make sense of conflict, disconnection, trauma and anxieties.
Professional Interests
I work with individuals and couples.  I use a systemic/relational and mindfulness perspective when working with clients on issues such as: anxiety, self-identity, grief and bereavement, relationship conflict, family trauma, cross-cultural conflict, professional development, and happiness at work.
Serving adult learner students in Professional Schools (SOM/SON)
Executive Coaching/Professional and Personal Identity work
Languages
English/Spanish/French
Contact Information
pgonzalezdoupe@ucdavis.edu
Students are advised to use Health-e Message communications.
Betty Irene Moore School of Nursing students: HS-sonwellness@ucdavis.edu
School of Medicine students: HS-medschoolcounseling@ucdavis.edu
Tags