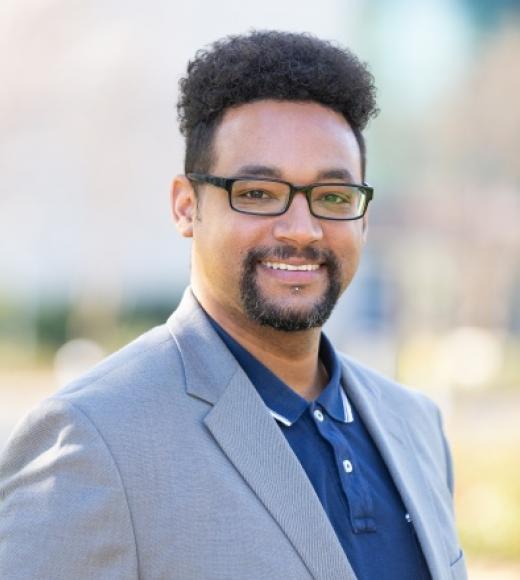 Bio
Education
MSW: California State University, Sacramento
B.A. Psychology: California State University, Sacramento
How I work with Students:
As a Licensed Clinical Social Worker, I meet each person where they are at. I work to encourage and empower individuals to visualize and work towards the fulfillment of their lives. I use evidence-based approaches that fit with the individual instead of sticking with one modality. I work to empower individuals through a strength-based approach that sees the strengths in each individual, while also incorporating multicultural and ecological frameworks. I work collaboratively with each student to create a relationship of support, empowerment, self-discovery, and personal growth that meets their needs. I am passionate in my advocacy, empathy, and supportive approaches.
My experience comes from years of work with the United States Air Force, Community Mental Health agencies working with underserved, underrepresented populations, and working with Foster Care and Adoption agencies.
Partner Units
Educational Opportunity Program (EOP)
Center for African Diaspora Student Success (CADSS)
Hours: By Appointment
Mondays: 8am - 5pm @ North Hall
Tuesdays/Fridays: 8am - 5pm @ South Hall (EOP)
Wednesdays/Thursdays: 9am - 6pm @ CADSS
Drop in Hours:
Tuesdays at South Hall (EOP): 1pm - 4pm
Thursdays at CADSS: 1pm - 4pm