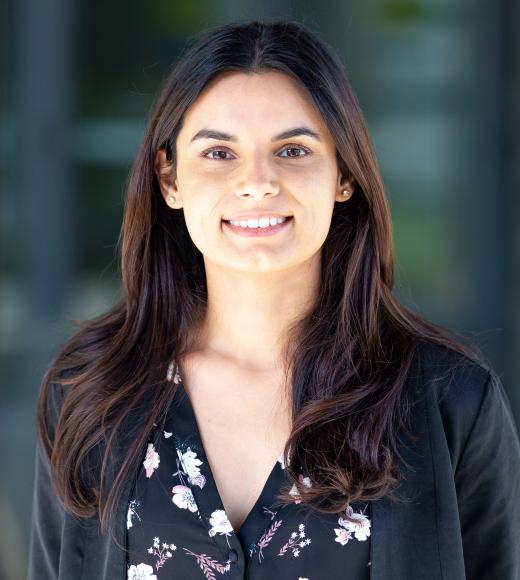 Position Title

Licensed Marriage and Family Therapist
Bio
Education
Licensed Marriage and Family Therapist 100733
M.A. - Boston College
B.A. - UC Berkeley
How I Work With Students
I strive to provide an accepting space where students can bring their authentic selves for exploration. I work with students in addressing their identified goals while bringing to light barriers that are hindering progress.
I utilize an integrated therapy approach based upon my client's needs including frameworks of: Acceptance and Commitment Therapy, Attachment and Psychodynamic Theories, Positive Psychology, trauma-informed Mindfulness-Based approach with a holistic perspective on mind-body healing. 
I have experience working with people of various backgrounds presenting with complex trauma, sexual assault, depression, cultural issues, and family and relationship issues.  
Languages
Punjabi (limited working ability)
Hindi (limited working ability)
Professional Interests
I have an interest in issues of Trauma, Multicultural Counseling, South Asian Mental Health, Acculturation Issues, Attachment Styles and Relationships. 
Contact Information
Students are advised to use Health-e-Messaging for all communications.