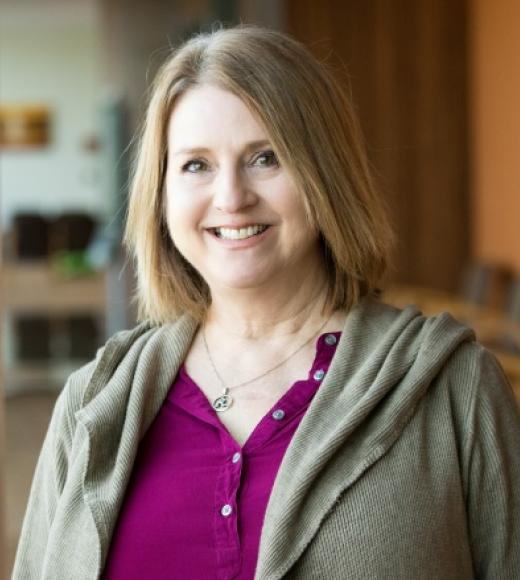 Position Title

Licensed Marriage and Family Therapist
Bio
Education
M.S. Counselor Education, Marriage, Family and Child Counseling - CSU Sacramento
Professional Interests
General Anxiety, Social Anxiety, Stress Management, Depression, Relationship Issues, Domestic Violence, Sexual Assault, Life Transitions and Adjustments, First Generation College Students, Re-entry Students, Parenting issues
How I Work With Students
I believe we are presented with many opportunities to learn important life lessons. I also believe it is beneficial to look at ourselves within the context of our family system.
My hope is to collaboratively create a supportive space as you go on the inward journey toward compassion, understanding, and acceptance in order to evolve into the best version of yourself. I utilize a person-centered, integrative approach to create a trusting therapeutic relationship in order to meet you where you are and to guide you to live a meaningful life.
My hope is that you will benefit from counseling and gain the trust in yourself to know that you have all that you need within to find solutions to life's challenges and to discover your passion and purpose in order to achieve your goals.
About Me
Elizabeth is a compassionate therapist who attempts to understand the challenges of this journey, called life. As a generalist, Elizabeth has worked with first generation college students, survivors of domestic violence and sexual assault, persons with depression, anxiety, social anxiety, selective mutism, highly sensitive persons, and a myriad of other issues.
Elizabeth's intention in her practice is to be of benefit to others and facilitate working toward becoming a whole person who may cultivate compassion and enjoy happiness.
To balance her life, she enjoys time traveling, being with family, friends, and her dog.
Contact Information
Students are advised to use Health-e-Messaging for all communications.