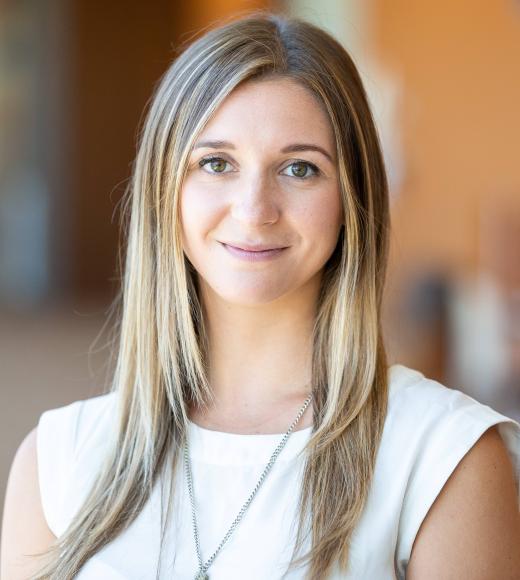 Bio
Education
Doctorate in Clinical Psychology at Nova Southeastern University, Fort Lauderdale, FL
Residency/Fellowship 
Eating Disorder Intern - UC Davis
Professional Interests
I have completed practicum rotations within trauma, eating disorders, substance use, and healthy lifestyles using Motivational Interviewing and integrative care. For two years, I sat as the Eating Disorder Awareness Association President at NSU, and held monthly psycho-educational workshops for clinicians on disordered eating, common co-morbidities, and its interaction with other societal factors. Additionally, I served a three year term as the Division 29, Society for the Advancement of Psychotherapy, Website Associate Editor. While trained as a generalist, I specialize in working with people with a history of trauma, disordered eating, and folks with personality pathology, specifically BPD and NPD.
Languages
English
About Me
I love to find new restaurants with my loved ones, and explore the west coast, as I'm a Jersey native. I love yoga, poetry, and recently started boxing!
How I Work With Students
My primary approach to working with clients and colleagues combines elements of attachment theory, collaborative care, and transmission of Dialectical Behavior Therapy skills.