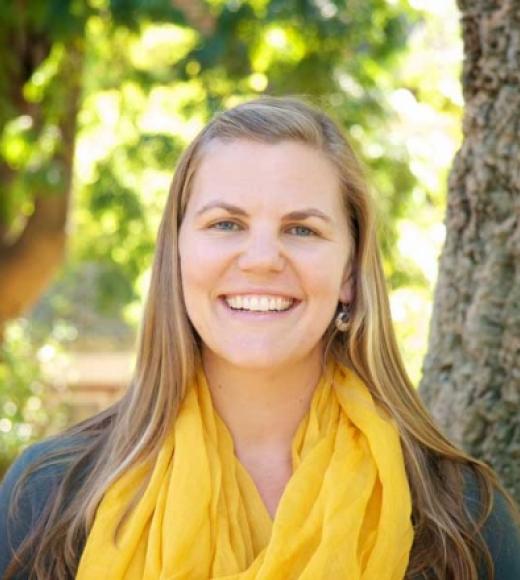 Bio
Education
Psy.D., Clinical Psychology, John F. Kennedy University
M.A., Sport Psychology, John. F. Kennedy University 
B.S., Psychology, University of Washington
How I Work With Students
I work collaboratively with students and try to understand their current concerns and help them to identify their strengths and resources in order to create movement in the direction they desire. My goal is to provide a confidential space that feels safe for students to explore their challenges and recognize possible solutions. I hope to empower students to make the changes in their life that they desire. I believe that becoming aware of our thoughts, feelings, and behaviors, can create an opportunity to make changes.
I coordinate the sport psychology team at UC Davis Counseling Services and supervise the intern and post doc in the sport psychology emphasis area. We work to support student athletes on mental training, healthy coping, performance enhancement, and/or mental health needs. 
Professional Interests
Stress management, self-esteem/confidence, adjustment and coping, depression and anxiety, transitions, first-generation college students, international students, relationship concerns, peak performance.
Contact Information
Students are advised to use Health-e-Messaging for all communications.