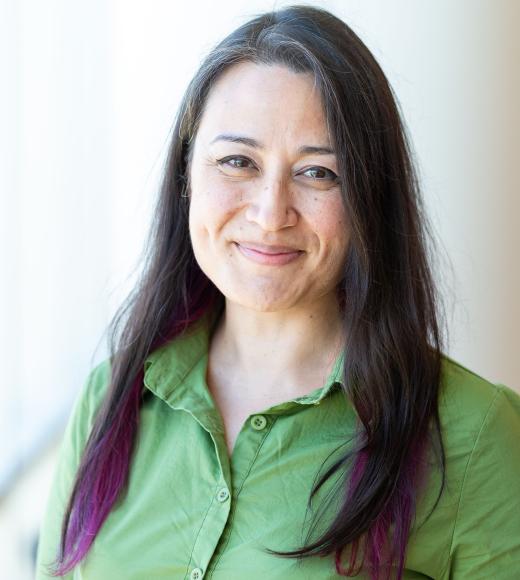 Bio
Education
M.A.- Humboldt State University – Counseling Psychology
Doctoral Candidate - University of Iowa- Counseling Psychology
About Me
I am originally from the Bay Area, but lived in Humboldt County, California for over 20 years where I worked as a licensed marriage and family therapist and a licensed professional clinical counselor in a variety of clinical settings. I decided to return to school to complete my doctorate in Counseling Psychology at the University of Iowa in order to expand my abilities and understanding of strategies to increase equity, efficacy, and appropriate mental health care for marginalized groups. I am currently completing my predoctoral internship at the UC Davis Student Health and Counseling Services clinic, where my emphasis area is community outreach.
Much of my previous work has focused on recovery from trauma/abuse, anxiety and panic, relationships (all types; family, friendships, dating, monogamous and polyamorous partnerships), sexual issues, and LGBTQIA+ related issues. I have worked with clients from a wide range of identities and backgrounds, including ethnically and culturally diverse individuals and families, members of the LGBTQIA+ community, foster care youth, university students, parents, neuro-diverse persons, and persons recovering from homelessness.
Outside of my professional life, I am a tabletop gamer, I enjoy playing Shadowrun, D&D, Magic the Gathering, reading, hiking and exploring nature, playing the piano, and spending time with my family and friends.
How I Work With Students
I center the therapeutic relationship and emphasize collaboration in my work with clients. As a therapist it is my goal to create a safe, positive space for clients to explore themselves, their relationships, and their life experiences, in order for us to identify what patterns may be contributing to distress and develop strategies to create positive change. In psychotherapy I utilize an integrative therapy approach, pulling from psychodynamic, CBT, family systems, trauma-focused, and multicultural orientations.
Professional Interests
Social justice, multicultural issues, LGBTQIA+ issues, supporting persons with invisible/invalidated identities, trauma, stress and anxiety management, and suicide prevention.
Communities That Represent Me
Asian Pacific Islander, LGBTQIA+