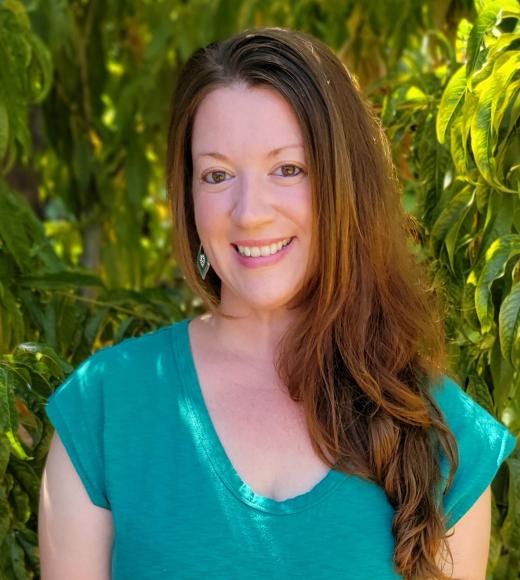 Bio
Education: 
B.A - Rutgers University
M.S - Drexel University
How I work with Students:
My goal in working with students is to help them succeed in their academics and maintain wellness in and out of the classroom so they can grow both professionally and personally. I also like to help students build self advocacy skills so they are able to learn how to help themselves during their academic career and well beyond. 
Professional Interests:
first generation college students, LGBTQIA issues, transfer/re-entry students, chronic illness and disabilities, advocacy skills and supportive services
Contact Information
Students are advised to use Health-e-Messaging for all communications.