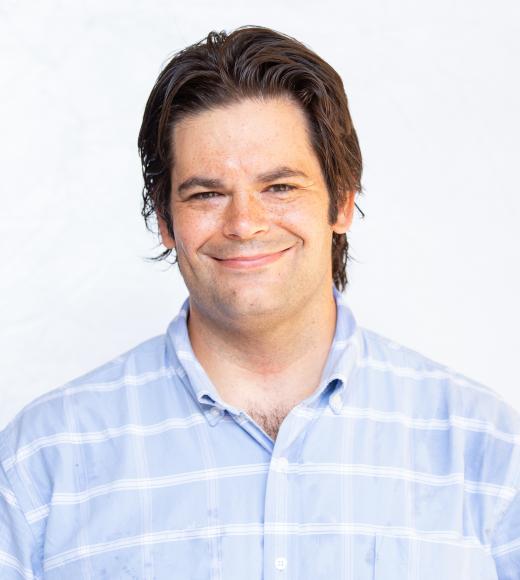 Bio
How I Work With Students
Helping students discover and bring out what gives meaning to their lives is a key starting point in my work. While I believe that individuals often already have many of the skills that they need, language, thought, and problematic narratives often interfere with these capacities.  To that end, I work to help students not only change their relationship with difficult thoughts and feelings but also to cultivate healthier relationships with themselves and others. This enables students to more effectively move in the direction of what matters most to them and do what works.
The relationship between counselor and client is the leading predictor of positive change. In my work, I place a strong emphasis on my relationship with students, striving to create a safe, compassionate environment where we can be honest and direct with each other. As such, I regularly encourage and elicit feedback from students regarding our working relationship.
Emphasis Area
General Clinical
About Me
I grew up in the Bay Area (Go Giants!) and went to UCLA as an undergraduate, where I majored in philosophy. I have lived in the Davis and Sacramento areas for the past 10 years and am currently working towards my doctorate at CSPP-Alliant in Sacramento. Outside of my clinical work, I enjoy cooking (especially barbeque), playing electric guitar, and baseball.
Professional Interests
Anxiety, interpersonal/relationship issues, trauma (especially attachment-related trauma), interpersonal neurobiology, LGBTQ issues.
Acceptance and Commitment Therapy (ACT), contextual-behavioral, attachment-based/relational, and narrative approaches. 
Languages
English
Pronouns
He/Him/His
Contact Information
Students should use Health-e-Messaging for all communications with me.