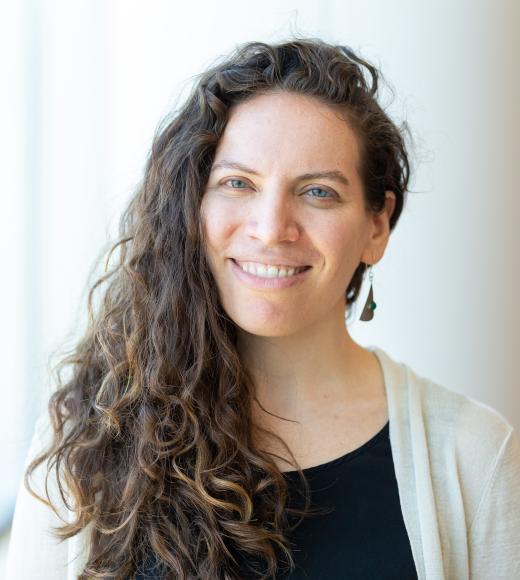 Bio
Professional Interests
Working with migrant and refugee populations, including forensic interviews for asylum seekers; clinical service and research at the intersection of mental health and social justice; trauma treatment; recovery-oriented care, psychodynamic/psychoanalytic and relational psychotherapy; group psychotherapy
Languages
English, Hebrew, Spanish (limited proficiency)
About Me
I am a Health Psychology Doctoral Intern at Student Health and Counseling Services, with a focus on working with AB540 and undocumented students. I am an advanced doctoral candidate in Clinical Psychology at City College of NY (CUNY), who is committed to clinical service and research at the intersection of mental health and social justice, and my dissertation focuses on gay/bisexual/queer-identified men who are long-term HIV/AIDS survivors. I have a particular interest in working with migrant and refugee populations, including conducting forensic interviews for asylum seekers, and have trained at community mental health clinics and university counseling centers in New York City. My clinical interests include trauma treatment, recovery-oriented care, psychodynamic/psychoanalytic and relational psychotherapy, and group psychotherapy. Previously, I have worked both domestically and overseas with organizations that provide psychological and legal services to disenfranchised populations. In addition, I have a background in writing and the arts.
How I Work With Students
I meet students where they are at in the therapeutic process, and offer compassionate, ethical care. I integrate psychodynamic, behavioral, and supportive psychotherapies. My goal is to help students understand themselves better, live more fulfilling lives, and to cope with difficulties in more constructive ways.