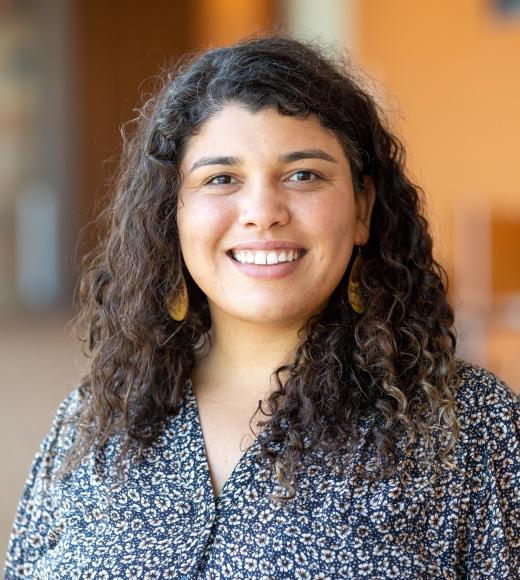 Position Title

Licensed Clinical Social Worker
Bio
About Me
Hello! I am Allysha Davis. I am a bi-racial-black social worker who rests and restores by engaging in my yoga practice, hiking, and reading. I came to doing this work through my own life experiences, and I have found a deep understanding of the necessity for community, embodiment, and unlearning as a path to healing and collective liberation. My background includes 10 years of experience working in community mental health, school social work, and nonprofit agencies in historically marginalized and underserved communities.
Professional Interests
My work is through an anti-oppression lens, and is inspired by mindfulness meditation, somatics, humanistic psychology, DBT, non-violent communication, boundaries work, and social justice. I specialize in grief/loss, trauma and it's impacts on the body, relationships, and adjustments with an emphasis in working with students of the African Diaspora.
How I Work With Students
I work as someone who is walking the path with you, alongside you - not as an expert or authority. I hold others as experts of their own lives, capable of their healing, and containing their own innate wisdom. It is my hope that the work we do supports you in increasing your internal resources and capacities, and helps you find guidance for inner peace and personal empowerment within your life, your community, and the greater world.